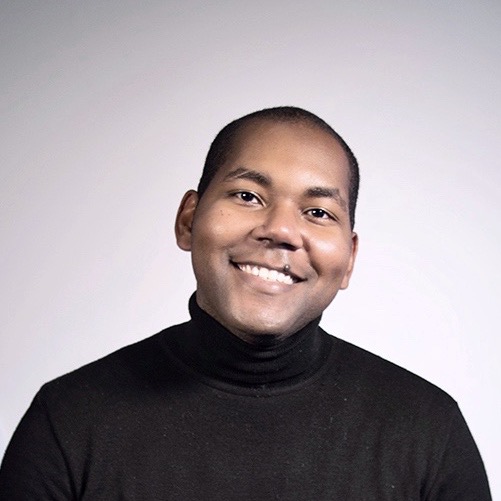 Instant E-commerce
Create an online store and receive orders for free.
"Diego totally nails the world of UX/UI. He is a strategic thinker with brilliant execution."
Manuel Gutiérrez, CTO

We are here to help
We all know how difficult these times have been. For all of us. There were a few companies that kept operating remotely while others were forced to lay off staff and shut down business. I partnered with DRUO to create a free tool for businesses to continue operating despite COVID-19.
Challenge
I was in charge of the flows and interface of the app and online store. This had to be completed within 10 days for developers to implement in the rest of the month to launch quickly.
Adding value to sellers
Since we are forced to stay at home, we are focusing on orders and delivery.
- Sellers create an account.
- Sellers add at least one product or service - they add an image, price, description.
- Set their online store settings such as address, relevant links to display in the header and activate it with just one tap.
- The store is automatically created and they can share it through WhatsApp or any social media channel.
- Buyers get to the web-app (automatically created), add products to their cart and make an order.
An intuitive home
What we have right away are orders that need immediate attention from the business. Also main actions to manage orders, products or share the store with your customers.
Share links
Whether you want to share the entire store or individual products, the app allows businesses have the option to share links with their customers to receive orders faster.
What they are sharing is a link to the particular product that will direct buyers to the web-app.
Catalogue of products and services
An unlimited amount of products for everyone's convenience (from small stores to retailers and distributors) Also, independent professionals can list their products and services and receive orders online.
The app creates the online shop automatically. Sellers activate it with just one tap. Through here, buyers can add products to cart and continue to checkout to make an order.
After adding productos to their cart, buyers indicate their contact and address information for sellers to get in touch and deliver the product or service with ease.
Orders simplified.
At this time, deliveries have been increased to numbers never imagined before. When orders arrive, sellers need to take immediate action such as changing the status of an order depending on the progress and / or status of the payment.
We placed a button at the top with the exact next status of an order (e.g new -> in progress). Sellers have two possibilities to change the status of orders and payment as they see fit.
Likewise, we facilitate direct contact between the business and the client.