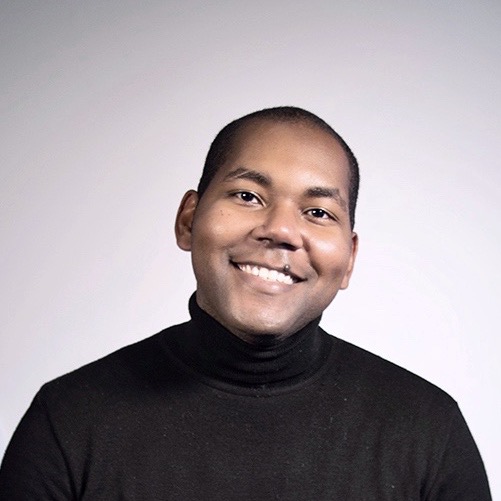 RemitFix
Send funds abroad with ease
"When I hired Diego, I knew he was a world-class UIX designer and his past and present work is a case in point. In pursue of perfection, we had a back-and-forth communications and he has proven to be a resourceful, organized, and well-articulated. He was able to successfully deliver the slick product we envisioned for so long in a little over a month. If you are building something truly awesome, Diego is the guy you need to be on your project. He can do the heavy lifting with little or no input."
Mohammed, CEO and Founder.
Overview
Mohammed approached me having an idea of building a platform where people send money with ease.
The platform allows:
- Individuals to send money to family, friends and vendors across Europe, Africa and Asia.
- Agents (MTOs) to send money on behalf of their customers.
Having designed similar platforms in the past, I kind of knew this industry and what it entails in terms of experience.
One thing to consider in this particular project is that RemitFix's users are not tech-savvy. Age and location play important roles in the equation. These users need clear details in every step so that they take decisions intentionally.
The UI of the platform should be as clear as possible since RemitFix is competing with big players such as TransferWise, WorldRemit and so on so the bar is high in terms of clarity and experience.

He came to me with the confidence of building a prototype to put in front of investors to raise funds and get his company running.
Transfer the right way
One of the things that got us having multiple revisions was the way to make transfers. We had to make sure it was perfect and accurate for people with different backgrounds.
Dashboard design
Both agents and users are able to manage their account, recipients/senders and view transfers from the dashboard. I kept the design simple and tried to provide the right amount of information in each screen.
I maintained the same styles for both faces of the platform applying the components built for RemitFix's brand.
A simple verification
Users are able to view their current verification status and make upgrade to be able to send more money.
After having designed the platform, Remitfix needed a place where they can track how customers, agents and businesses make transfers within the platform.
I wanted to keep things simple. There is a lot of information to display already and I tried to avoid overload. A box-based approach was best for this admin tool, having some graphs as well allowing the company to view the information in a easier way.