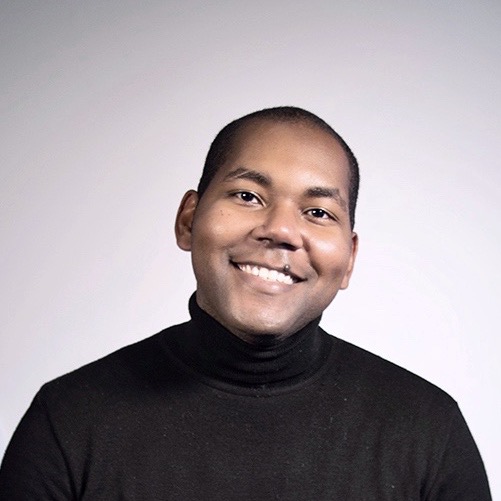 DRUO website
A new marketing tool for the best payment facilitator in Colombia.
"Diego totally nails the world of UX/UI. He is a strategic thinker with brilliant execution."

Manuel Gutierrez, CTO
A new marketing tool.
DRUO is in a stage in which the company is creating awareness of its upcoming service that will allow businesses get electronic payments -including credit and debit cards- in person and online.
In order to draw new people to join the team, users to sign up and investors to get on board, we needed to create a new website that highlights DRUO's value proposition.
What are we going to say?
Being a product team of 3 at that time -CEO, Product Owner and Lead Designer (me)- we had to figure out the message we were going to transmit.
We had multiple sessions to define the message. These sessions consisted on having the different types of businesses we will serve (sorted by niches and sizes) and match them with the different things DRUO has to offer. By doing this, me made sure the website made sense for businesses of all niches and sizes.
Giving it structure
After we had our message clear, I moved forward with the wireframes to have a clearer picture of context in which users will read it.
Homepage
From the home page, users can access all main areas of the website. On the above the folder section, we have a short introduction of what DRUO can do for businesses and the sign up button to reassure what we are after at this point.

Visit druo.com

What the company is all about
We believe in emotional marketing and this page is about letting know businesses how this service fits their needs in every aspect and it's crucial for their operation.
Join the team
Since its early beginnings, DRUO has been committed to make people feel like home working with them and that's what we wanted to portray in this page.
No results? no problem
Error 404 states are opportunities to guide users to sections they might be interested in or the company wants them to go instead.
More is yet to come.
Since the website is the main marketing channel DRUO currently has, we have to make sure it's aligned with business goals and general roadmap. We had a first release of the website that has worked wonderfully and there are plenty of pages to show according to the service stage.