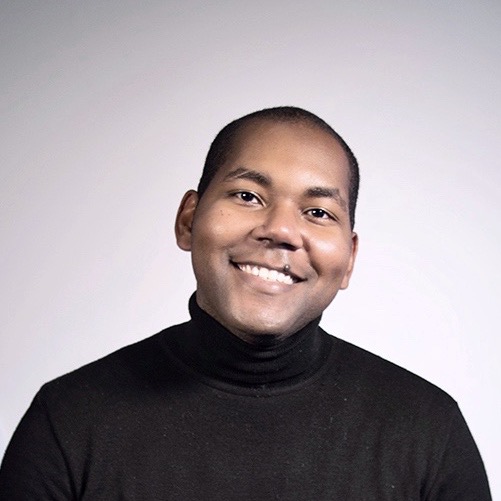 MILA
Marketplace to buy clothes, art and decoration
"It was a pleasure to work with Diego. My partner and I felt guided all the way through the project. Diego has a great ability for design thinking and for user friendly business. I highly recommend Diego if you want a webpage designed perfectly for the specific public you desire."
Camila Luque, Co-Founder.
Understanding the vision
When Juan and Camila approached me, they had one thing in mind: they wanted to create a marketplace for independent creators to sell their products.
This project had three main requirements: 1) discover a way to bring all products in one central hub, 2) give people an outstanding browsing experience, and 3), make it look appealing to encourage new creators to be part of the platform.
I was in charge of the whole experience and interface of the platform.
Visual design
The platform is focused on the simplicity. Images and sections must be clear and it is a design focused on immediate action, also guaranteeing elegant navigation on mobile devices.
Product pages
I decided to maintain a card based design for the layout of the product listings as it's easier for users to scan what they are looking for. Also, filters on the left side of the screen for them to narrow down their search.
Checkout
Shopping details -> Payment details.
When buyers go to the payment details, they have a summary of the their shipping details at the beginning, that way I make sure they are aware of the details provided. Likewise, the shipping address provided in the first step may match the billing address so they don't have to write it again. If it doesn't match then we allow them to specify it by activating the 'Other direction' option.